JOB PLACEMENT PROGRAMME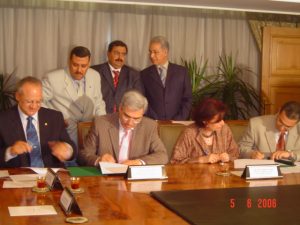 In 2003 the United Nations Office for Project Services (UNOPS) called on IPPSN to develop a comprehensive concept for a data network which would allow accessibility systems and services to be deployed on an international level. After the mandate of UNOPS finished, IPPSN carried on with this concept independently.
Based on these developments, a number of countries have accepted the challenge to combat the situation of the disabled in their countries and requested IPPSN to implement a national solution for them.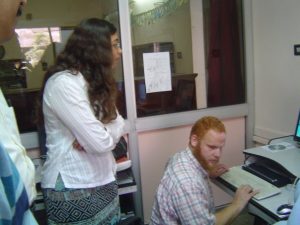 One of the first partners to implement this concept was the National Project in Egypt. Initiated under the supervision of the Ministry of Higher Education and Ministry of Communication in Egypt in 2006, this project allowed the development of one of the most advanced Job Placement Programs for the disabled in the Arab world.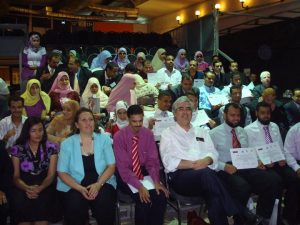 Over a period of 5 years more than 700 (four hundred) disabled and blind persons have been trained on ICT systems and services and 580 of them have been integrated in the job market of Egypt successfully, mainly in big companies and the Public Sector.
IPPSN was responsible for the design and implementation of this project, SAWIRIS Foundation and ORASCOM have secured the finances and DAESN has been executing the project locally.